FREE RABBITS OS
A new OS for your Karotz. It's simple to install, it's simple to use, and it's free!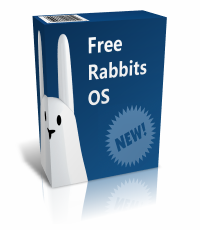 TIMEBUTTON APPS
An appstore full of apps for your Karotz. Free to use. And we still add new apps!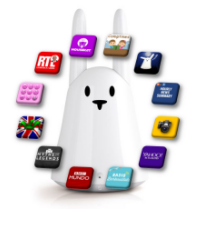 BONJOUR!
Nous avons une section spéciale pour les propriétaires français de Karotz.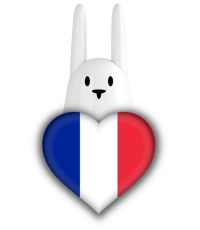 Recent Activity: 8 minutes ago
May 26, 2016
Changing Karotz Firmware (part two)
In the previous post, I described how to extract the original Karotz Root Filesystem (Rootfs) from Violet/Mindscape to a (virtual) Linux machine, using "cramfsck". We now have a directory with the original firmware files from the read-only part (i.e. the flash memory) of our Karotz.
We can now change these files on our Linux system. When finished, we want to re-CRAM the files back to an image. We can use this new image to flash our Karotz with our custom firmware. If this succeeds, our Karotz will have a modified Root filesystem and we can make more modifications.