FREE RABBITS OS
A new OS for your Karotz. It's simple to install, it's simple to use, and it's free!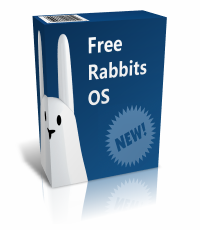 TIMEBUTTON APPS
An appstore full of apps for your Karotz. Free to use. And we still add new apps!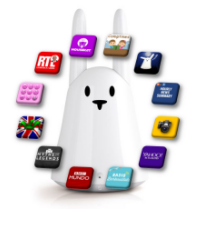 BONJOUR!
Nous avons une section spéciale pour les propriétaires français de Karotz.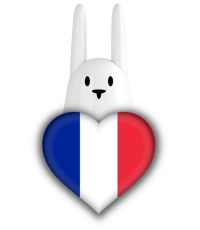 July 30, 2016
Free Rabbits OS
You haven't heard from us in a while. That's because we were busy creating a brand new OS: Free Rabbits OS.
We are very proud to announce the launch of the first version today. Our Karotz is running this version for a few weeks now, and is stable and happy with it.