FREE RABBITS OS
A new OS for your Karotz. It's simple to install, it's simple to use, and it's free!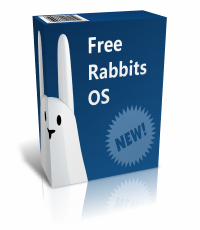 TIMEBUTTON APPS
An appstore full of apps for your Karotz. Free to use. And we still add new apps!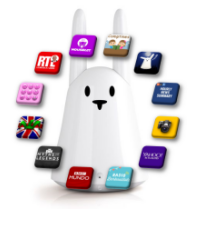 BONJOUR!
Nous avons une section spéciale pour les propriétaires français de Karotz.
Recent Activity: 20 minutes ago
♦ 20 minutes ago, a Karotz listened to Bob Marley Radio.