Bonjour, Free Rabbits vous souhaite la bienvenue !
Une grande partie de ce site est en anglais. Cette section est toutefois traduite en français par Alain (merci!).
Nous essayons de vous apporter la meilleure expérience de votre Karotz avec deux produits :
FREE RABBITS OS
A new OS for your Karotz. It's simple to install, it's simple to use, and it's free!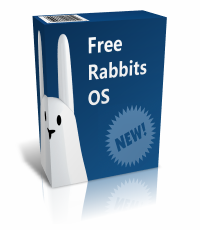 TIMEBUTTON APPS
An appstore full of apps for your Karotz. Free to use. And we still add new apps!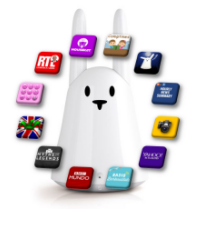 Si vous avez des questions, n'hésitez pas à nous contacter en utilisant notre page de contact ou en visitant les forums suivants :
Amusez-vous en utilisant nos services!