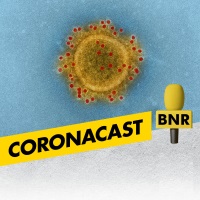 BNR Coronacast
Vanaf maandag 2 maart 2020 elke dag: de Coronacast. Het belangrijkste corona-nieuws van de dag, in 5 minuten verteld. Dutch Podcast from BNR Newsradio about the Coronavirus. For more info, visit https://www.bnr.nl/podcast/coronacast.
Back to list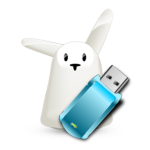 Where is your Karotz?
We cannot find your Karotz right now, maybe you have not installed our TimeButton software?
Install the TimeButton software on your Karotz, press the button on its head and start to explore the new world of Karotz!
If you have installed the software before, press the button on your Karotz so we can update your IP-address and find your rabbit again.