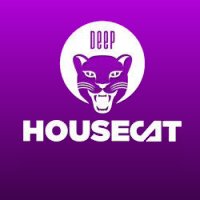 Deep House Cat Show
DJ philE and Alex B. Groove are the executive producers and creators of the Deep House Cat Show, a free house music podcast. philE and Alex play numerous genres ranging from Deep, Soulful, Funky House to Minimal, Tech and Progressive House, while focusing on new digital releases and promos.
Back to list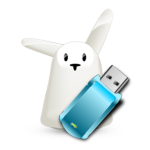 Where is your Karotz?
We cannot find your Karotz right now, maybe you have not installed our TimeButton software?
Install the TimeButton software on your Karotz, press the button on its head and start to explore the new world of Karotz!
If you have installed the software before, press the button on your Karotz so we can update your IP-address and find your rabbit again.