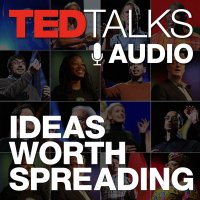 TED Talks
TED is a nonprofit devoted to Ideas Worth Spreading. You'll hear TEDTalks to inspire, intrigue and stir the imagination from some of the world's leading thinkers and doers, speaking from the stage at TED conferences, TEDx events and partner events around the world. These podcasts are also available in high-definition video and audio-only formats. Visit www.TED.com for more information.
Back to list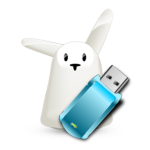 Where is your Karotz?
We cannot find your Karotz right now, maybe you have not installed our TimeButton software?
Install the TimeButton software on your Karotz, press the button on its head and start to explore the new world of Karotz!
If you have installed the software before, press the button on your Karotz so we can update your IP-address and find your rabbit again.